HINCKLEY HISTORICAL SOCIETY
WELCOME TO THE HINCKLEY HISTORICAL SOCIETY OF MEDINA COUNTY OHIO
FOUNDED IN AUGUST 1988
Please be sure to visit us at the museum.
Admission is always free.
​​​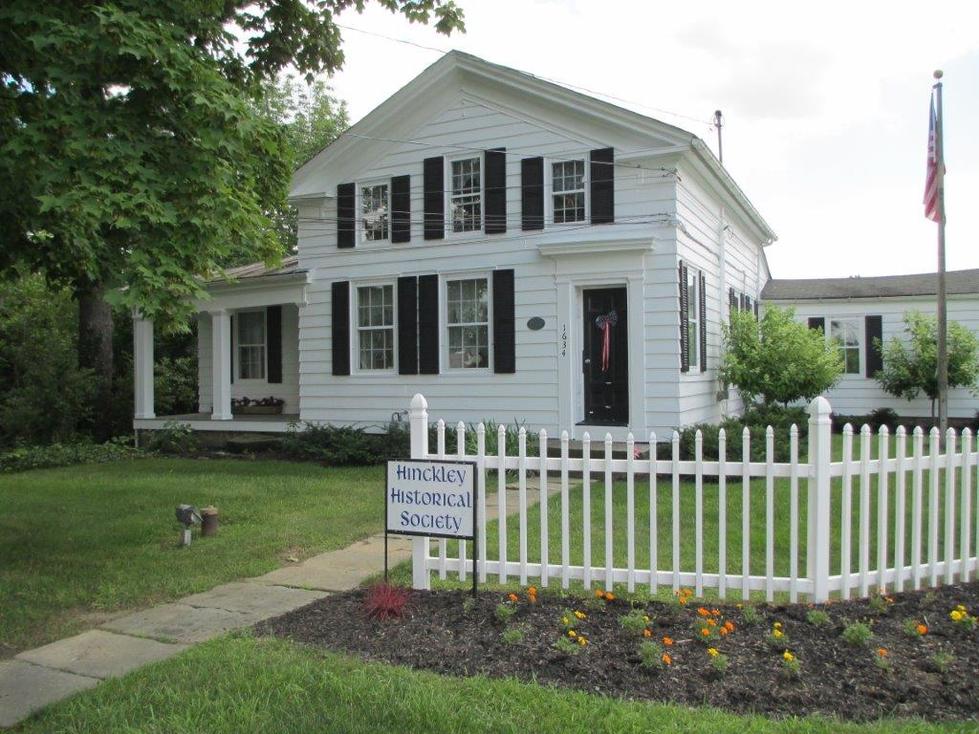 Hinckley Historical Society
PO Box 471
1634 Center Road
Hinckley, Ohio​ 44233​
hinckleyhistoricalsoc@gmail.com
​Hinckley Historical Society is a 501 (c) (3) Non-Profit Organization​​​
HINCKLEY HISTORICAL SOCIETY MEETING
PRESENTATION BY PAUL & BRENDA O'NEIL
Learn about the history of one of the earliest homes in Hinckley (early 1800's) along with how the current farm & winery produces specialty pears, apples & grapes on the location.
LOCATION: Weymouth Farms & Orchard
2398 Weymouth Road (Route 606)