HINCKLEY HISTORICAL SOCIETY
We hope to keep you informed on our Past.
​Bear with us while we build this site. ​
PLEASE VISIT US OFTEN.
​THANK YOU​
WELCOME TO THE HINCKLEY TOWNSHIP MEDINA COUNTY OHIO HISTORICAL SOCIETY
FOUNDED IN AUGUST 1988


THIS ORGANIZATION IS FORMED FOR THE PURPOSE OF PROMOTING, MAINTAINING AND PRESERVING ALL SUCH ITEMS AND/OR ARTIFACTS WHICH RELATE TO AND ARE OF HISTORICAL INTEREST TO THE COMMUNITY OF HINCKLEY AND ADJACENT AREAS, COUNTY OF MEDINA, STATE OF OHIO.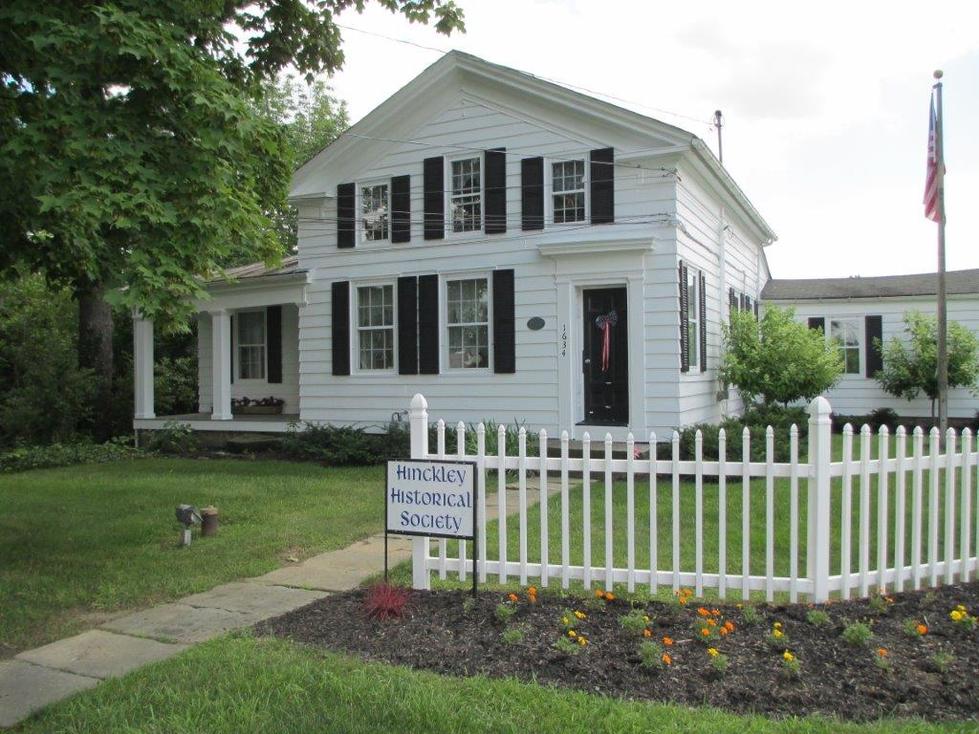 Work has been completed on Historical House for the new Lift.


​
​​
​

​​​


Old ramp at back of Historical House
​​
Due to Public Health Concerns all meetings cancelled.
​​​
​​​​
New Ramp completed
February 2020​